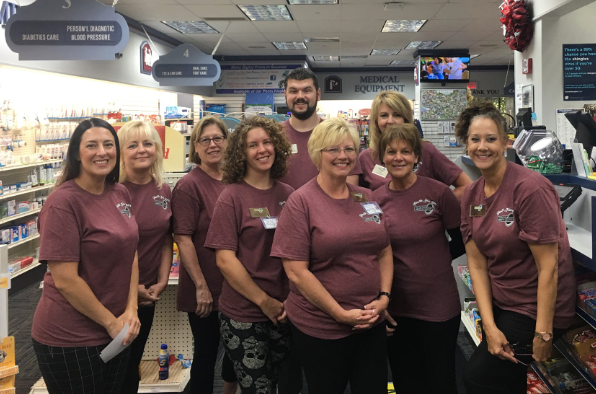 We're proud of our history of dedication to the idea that quality care means more than just prompt filling of prescriptions. To us, quality care means you get the prescriptions and medications you need, along with the personal care and attention you deserve. When you come to our pharmacy, you'll be able to count on dependable care from a knowledgeable pharmacist - one that takes the time to get to know you and your unique health needs.
Tri-State Pharmacy was founded in 2006 in Weirton, WV. With our personalized service and dedicated staff, you're treated like a member of our family.
Tri-State Pharmacy employs several Pharmacists and Pharmacy Technicians. Our goal is to keep your wait and out of pocket costs at a minimum.
Contact Us
Phone: 304-723-6331
Fax: 304-723-1131
Our Hours
Monday-Friday: 8:30a.m. - 6p.m.
Saturday: 9a.m. - 3p.m. | Sunday: Closed

Accreditations: HQAA (Healthcare Quality Association on Accreditation)
Medication Services
Prescription Refills and Transfers
Home Delivery
Medication Adherence
Durable Medical Equipment
Flu Shots & Immunizations (Flu, pneumonia and shingles vaccinations)
Med Synchronization
Medication Therapy Management Services
Mail Delivery
Long Term Care Services
Private Consultation
Travel Vaccinations
Over The Counter
Pain Medication
Cold & Allergy Meds
Vitamins
Oral Health Products
Feminine Hygiene Products
First Aid Items
Contraceptive Aids
Infant Care
Shower and Bath Items
Medication Disposal Program
Return unused or expired medications for proper disposal to Follansbee Pharmacy, Tri-State Pharmacy and Value Leader Pharmacy. We participate in NCPA's Prescription Disposal Program. To learn more, visit www.disposemymeds.org.
Medicare Part D
2. Bring the form to the Tristate Medical Group Pharmacy of your choice.
3. Our Part D experts will prepare a report comparing the three best Part D plans for you based on the pharmacy you choose and the medications you take.
4. Our pharmacists will help you sign up for the plan that is best for you.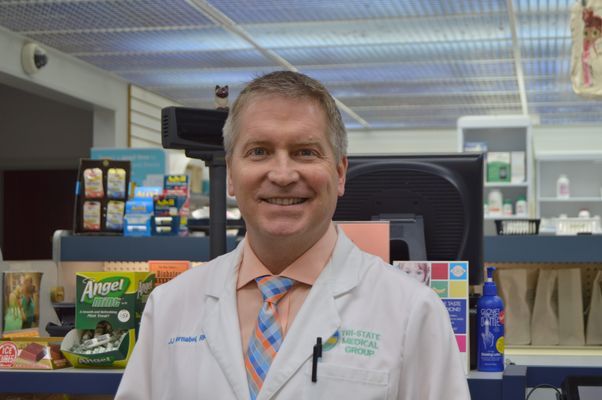 JJ Bernabei
Doctor of Pharmacy, WVU School of Pharmacy
Original owner of Tri-State Medical Group along with his wife since 1996
Resides in Weirton, WV with his lovely wife Sue (also a WVU School of Pharmacy graduate)
Believes all the successes of the group are a direct result of all the team members:
"We have great people working in all locations all the time. We are blessed with the hardest working team members in the country,"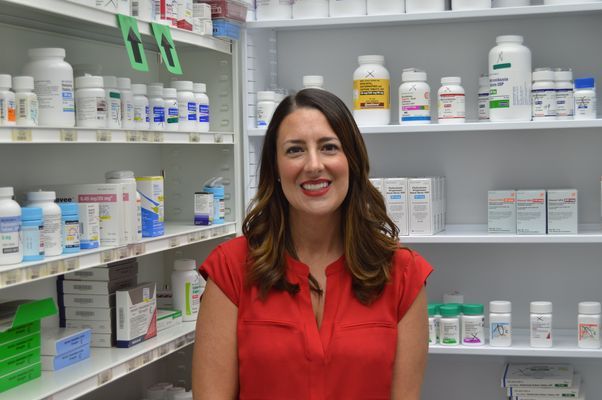 Megan Pietro
West Virginia School of Pharmacy Graduate
Pharmacist-in-Charge at Tristate Pharmacy
Tri-State Medical Group Staff member for over 10 years
Married to her husband Brian and they have three energetic boys, Anthony, Dominic, and Luca. Her fourth child is their Dog-Maxx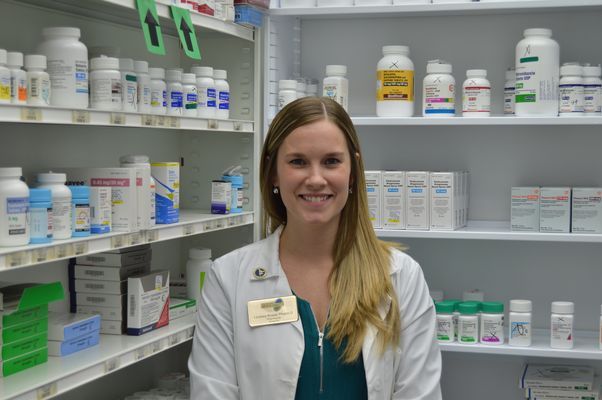 Lindsey Kobrys
West Virginia University School of Pharmacy Graduate
Married to husband, Mitch, and they have a daughter Lydia
Lifelong resident of the tristate area
Began with Tri-State Medical Group as a pharmacy intern at Follansbee Pharmacy
Full-time Tri-State Medical Group staff member since October 2013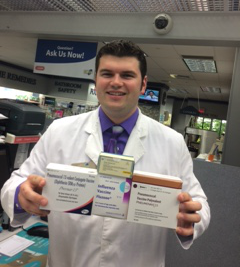 Joshua C Benton
Ohio Northern University-Raabe School of Pharmacy Graduate
Husband to Christiane (also a team member at Tri-State Medical Group) and they have a handsome young son named Jacob
Started at TSMG in 2005 as an intern and began as a pharmacist in August 2008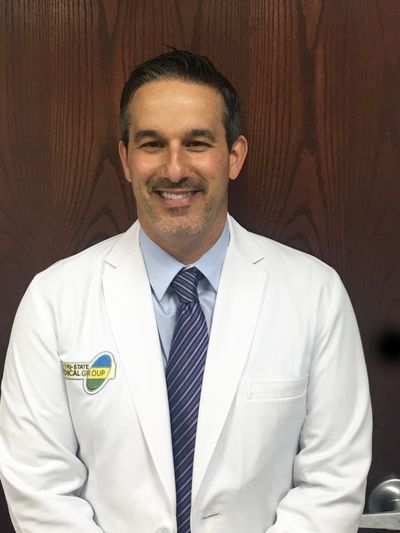 Jason Backel
Jason Backel - West Virginia University School of Pharmacy Graduate-1996.
Husband to his wonderful wife, Shannon and father to his 3 beautiful daughters-Alex, Addie, and Anna.
Worked at Follansbee Pharmacy in 2000 and now is a returning pharmacist at Tri-State Pharmacy.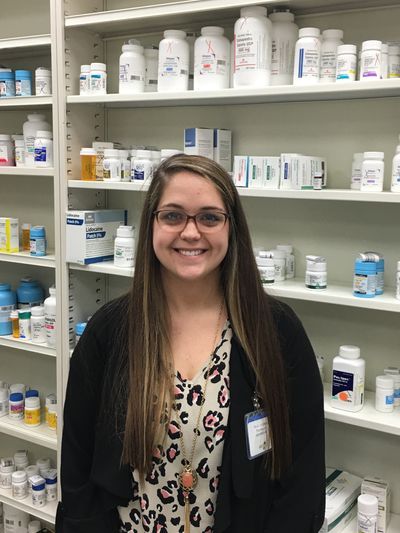 Molly Dobbins
West Virginia University School of Pharmacy Graduate
Happily married to J.B. and the proud owner of a German Shepherd named Ruger
Began with Tri-State Medical Group as a pharmacy intern at Tri-State Pharmacy
Part of Long Term Care Division