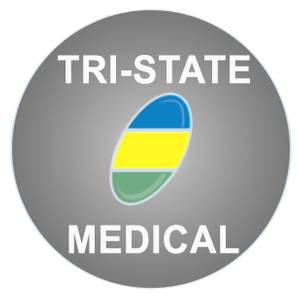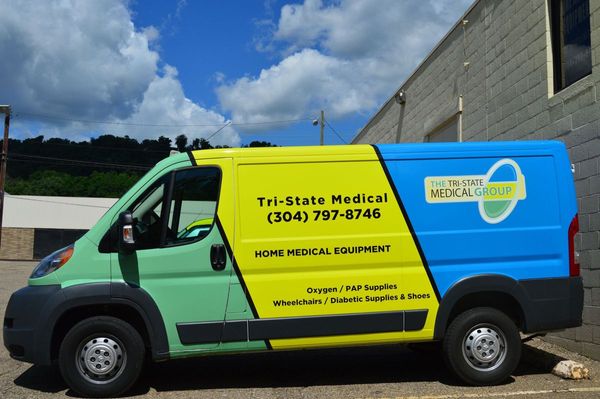 Tri-State Medical offers a variety of Medical Equipment/Supplies including: Home Oxygen Equipment, CPAP/BiPAP Equipment and Supplies, Bathroom Aids, Wheelchairs, Diabetic Shoes and Socks, Orthotic Braces, Catheters/Urological, CPM, Walking Aids, and SO MUCH MORE!
Our friendly staff is here to assist you with all of your home medical equipment needs. Call our experienced staff today!
Contact Us
Phone: 304-797-8746
Fax: 304-797-8752
Our Hours
Mon-Fri: 9AM-5PM
Sat: Closed
Sun: Closed
Products
Please call or stop in for some of these amazing products and so much more!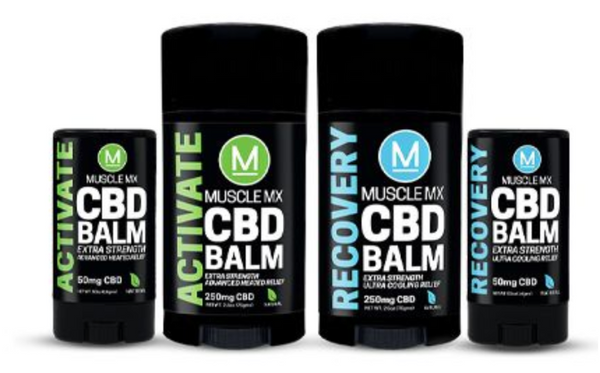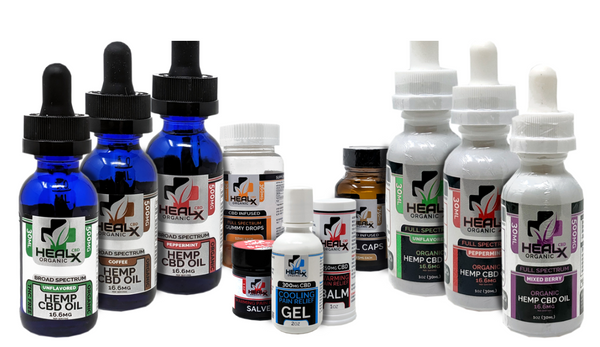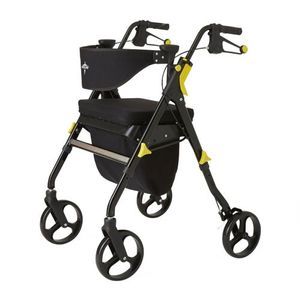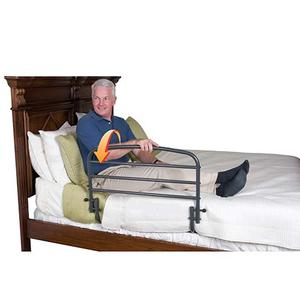 Stander 30" Safety Bed Rail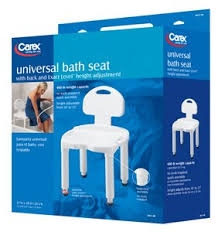 Carex Universal 400# Cap Bath Bench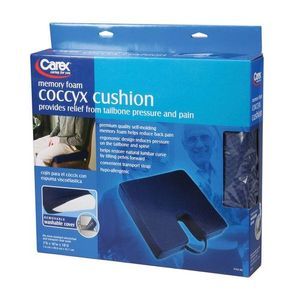 Carex Memory Foam Coccyx Cushion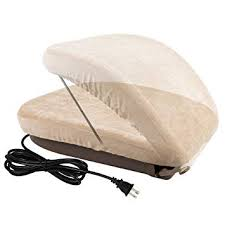 Carex Power Ueasy Power Seat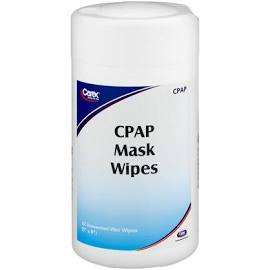 Beaumont CPAP Citrus Spray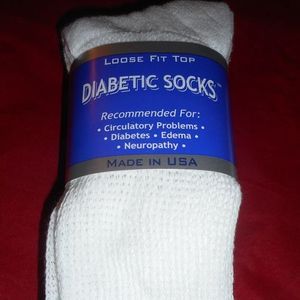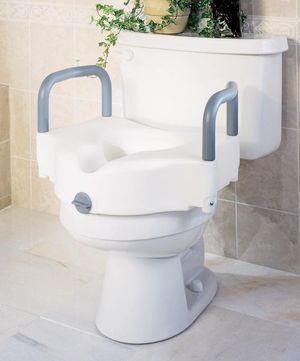 Guardian Toilet Seat Riser