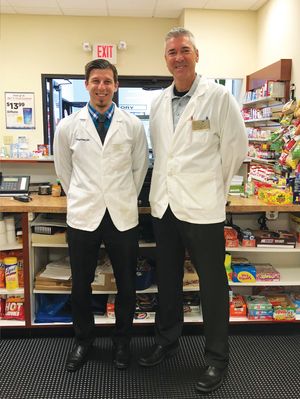 We're proud of our history of dedication to the idea that quality care means more than just prompt filling of prescriptions. To us, quality care means you get the prescriptions and medications you need, along with the personal care and attention you deserve. When you come to our pharmacy, you'll be able to count on dependable care from a knowledgeable pharmacist - one that takes the time to get to know you and your unique health needs.
Value Leader Pharmacy was founded in 2013. With our personalized service and dedicated staff, you're treated like a member of our family.
Value Leader Pharmacy employs several Pharmacists and Pharmacy Technicians. Our goal is to keep your wait and out of pocket cost at a minimum.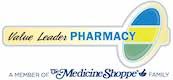 Contact Us
Phone: 740-314-5321
Fax: 740-314-8064
Our Hours
Monday-Friday: 8:30a.m. - 6p.m.
Saturday: 9a.m. - 3p.m · Sunday: Closed
Medication Services
Prescription Refills and Transfers
Home Delivery
Medication Adherence
Durable Medical Equipment
Flu Shots & Immunizations (Flu, pneumonia and shingles vaccinations)
Med Synchronization
Medication Therapy Management Services
Mail Delivery
Long Term Care Services
Private Consultation
Travel Vaccinations
Over The Counter
Pain Medication
Cold & Allergy Meds
Vitamins
Oral Health Products
Feminine Hygiene Products
First Aid Items
Contraceptive Aids
Infant Care
Shower and Bath Items
Medication Disposal Program
Return unused or expired medications for proper disposal to Follansbee Pharmacy, Tri-State Pharmacy and Value Leader Pharmacy. We participate in NCPA's Prescription Disposal Program. To learn more, visit www.disposemymeds.org.
Medicare Part D
2. Bring the form to the Tristate Medical Group Pharmacy of your choice.
3. Our Part D experts will prepare a report comparing the three best Part D plans for you based on the pharmacy you choose and the medications you take.
4. Our pharmacists will help you sign up for the plan that is best for you.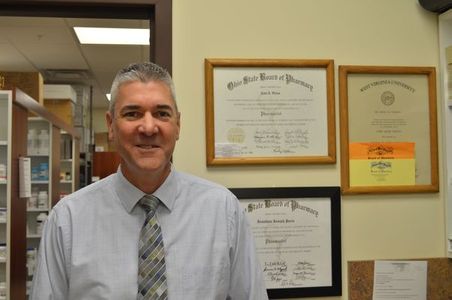 Curt Virtue
WVU School of Pharmacy Graduate
An owner of the Tri-State Medical Group for over 10 years
Married to Renee who is also a team member at the group
Curt and Renee have a son Justin and a daughter Nicole
Over 30 years of experience as a pharmacist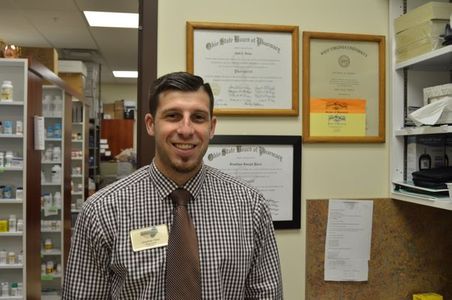 Jonathan Paris
WVU School of Pharmacy graduate
Married to his wife Raelynn
Specializes in medication management and adherence
Oversees many patient compliance programs for Tri-State Medical Group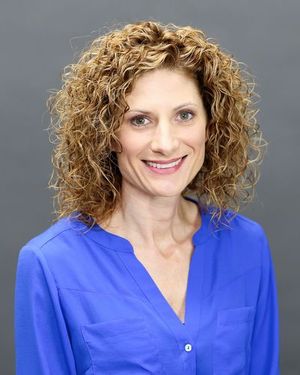 Melissa Carapellotti
Duquesne University School of Pharmacy graduate and is a Board Certified Geriatric Pharmacist
Mother to two sons, Paul and Vince
Part-time pharmacist for Value Leader Pharmacy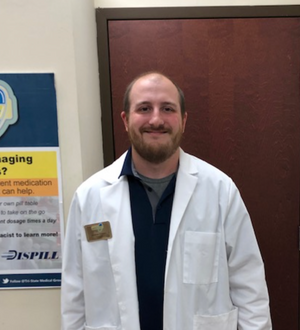 J.B. Dobbins
Pharmacist
West Virginia University School of Pharmacy Graduate
Happily married to Molly and proud parent of their daughter Brynn